Retail, apparel and manufacturing industry experts ready to accelerate your speed to market
Our experienced team takes the time to learn your business and understand your needs. We will work with you to efficiently design a project plan with your timeline, budget and specifications in mind. We are committed to doing the right thing, exceeding expectations and providing our clients with the highest quality supply chain value-added services (VAS).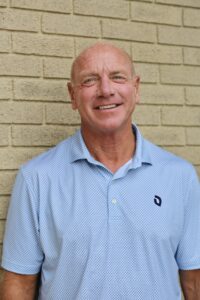 Bob Parsons
Owner
Bob Parsons is the managing partner at Dismas. Since taking the reins in 2011, Bob has grown the company's vision and strategy, drawing in some of the world's leading retail and apparel brands, while also adding new capabilities, such as sewing and e-commerce. Under his leadership, Dismas was named one of the 50 fastest growing companies over 4 different years since 2011.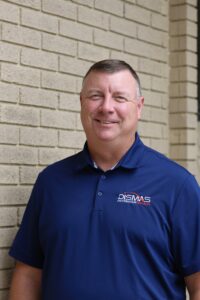 Craig Parsons
Director of Business Operations
Craig Parsons is the director of business operations at Dismas. An experienced and results-driven professional, Craig has a strong track record of successful business growth, operational excellence, process development and strategy creation.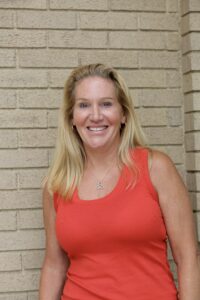 Cheryl Lutz
VP of Client Relations
Our VP of Client Relations at Dismas, Cheryl Lutz. Cheryl holds a deep understanding of services and platforms to ensure client care is a smooth-running, effective day-to-day operation. Confirming the assignment at hand is properly executed, while building personable client relationships.
Tyler Armstrong
Director of Operations
Tyler Armstrong is the Director of Operations at Dismas. Tyler is an experience professional with a background in operations and logistics. His primary focus includes overseeing day-to-day operations such as shipping, receiving, fulfillment and production. Tyler is passionate about delivering results and promoting a safe, inclusive, positive working environment for all team members.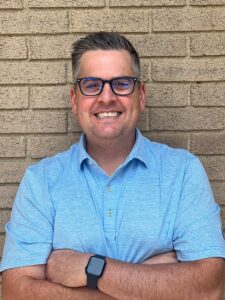 Matt Cooperrider
Director of Sales & Marketing
Our Director of Sales and Marketing, Matt Cooperrider. Matt brings 15+ years of creative professional experience to the Dismas Team. He will be leading the Dismas sales Initiative, as well as provide marketing oversight, assisting in the footwork of exploring new potential markets.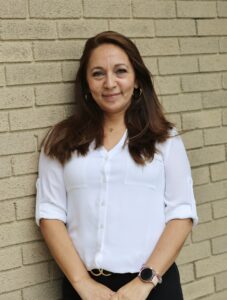 Marcela Villalba
Senior Production Supervisor
Marcela Villalba is the senior production supervisor on Dismas' warehouse floor. She monitors employees' time and production, assigns tasks to supervisors and leads, oversees the production schedule and manages safety in the warehouse.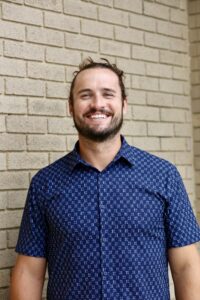 Demaree Parsons
Account Manager
Demaree Parsons is an account manager at Dismas. He works very closely with clients and oversees the communication, planning, and execution between client jobs and the Dismas production team. And yes, he is Bob's son.